Tag Archives for
T.A. Robinson Asphalt Paving Inc.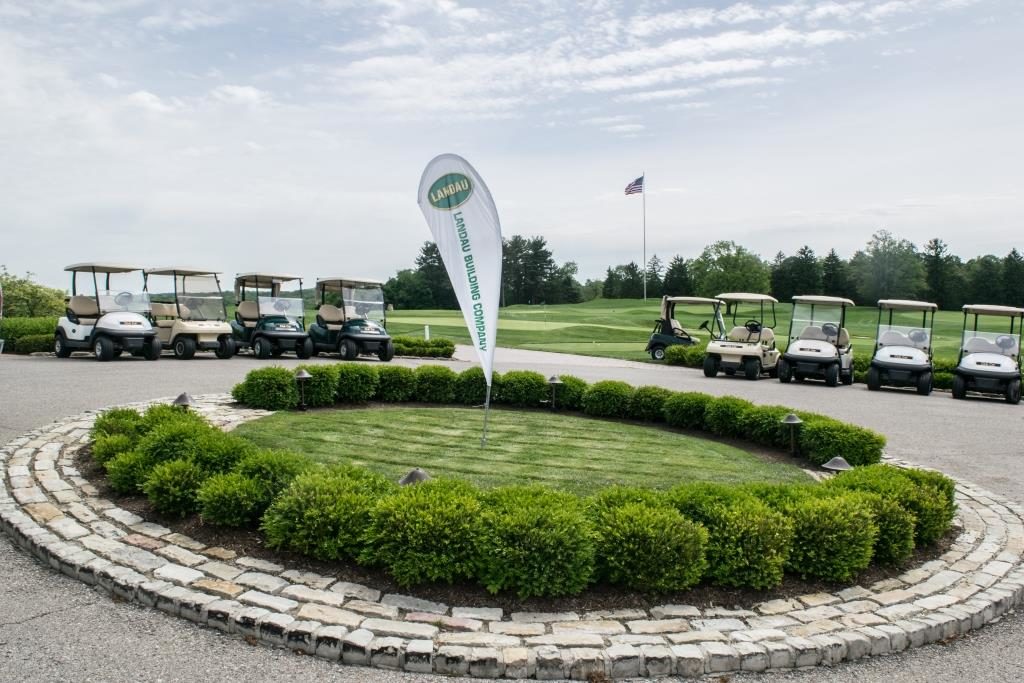 Here at Landau, we have been very fortunate to work with wonderful clients, architects, and subcontractors. Our work at Allegheny Country Club, winner of the 2016 MBA Best in Craftsmanship Award, was a challenging but rewarding process, and the club recently allowed us to plan a golf outing on their prestigious course. All donations, raffle proceeds, and 50/50 proceeds benefited the Passavant Hospital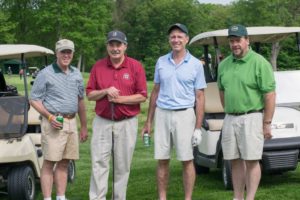 Foundation. It was a great way to say thank you, especially to those who worked so hard at the club, while donating to a wonderful local organization. See all the pictures from the event on our 
Facebook
 page.
The afternoon began with a light lunch and a shotgun start at 1:30pm. Thanks to the impeccable organization of the country club, the entire afternoon ran smoothly, providing the guests with beverages and snacks throughout the course. The event was organized as a shamble, using the best drive after teeing off,  Heavy hors d'oeuvres and cocktails were served afterwards, and the Passavant Hospital Foundation's Anthony Savannah and Fay Morgan were present to thank everyone for their generosity and present the awards for the shamble.
 We want to thank Allegheny Country Club for their guidance and organization throughout each step of the event, from planning to execution, which allowed the event to run seamlessly. A special thank you to First National Bank, M&J Electrical Contracting, and T.A.Robinson Asphalt Paving Inc. for generously sponsoring the food, bar, and on-course beverages.