Tag Archives for
Landau Building Company New Hire
Landau would like to welcome Brian Kessler as Project Engineer and Brad Knapik as Project Manager!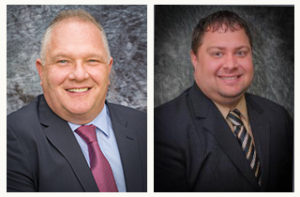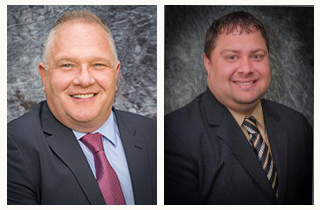 Brian Kessler has worked as a site manager/project manager for over 20 years, mainly on projects such as schools and steel mills. He served 5 years in the United States Marine Corps and is a Desert Storm veteran. Brian is a member of the VFW, American Legion, and Marine Corps Legion. Brian is from the North Hills area and has two kids. In his spare time, he enjoys shooting sports and everything and anything that has to do with cars.
Brad Knapik previously worked for Landau Building Company for 10 years. He worked his way from being a Project Engineer to a Project Manager, having been involved in some of Landau's largest projects at the time, before switching to an engineering firm near his home in Grove City. In his spare time, Brad enjoys coaching youth sports and spending time with his wife and 2 boys.
Welcome, guys!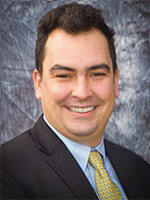 Landau welcomes Noel Rangel as Project Engineer!
Noel graduated from the University of Pittsburgh with a B.S. in  Civil Engineering, and he is a member of the American Society of Civil Engineers and the Society of Hispanic Professional Engineers. Noel has experience working as a Resident Project Representative for a civil engineering firm and interned for an international steel piling supplier.
In his spare time, Noel enjoys running, reading, hiking, camping, and cooking.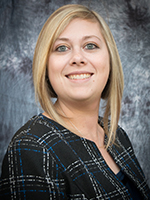 Landau would like to welcome Lindsey Grasinger as Project Engineer. Lindsey graduated from Penn State Harrisburg with a B.S. in Structural Design and Construction Engineering Technology. She grew up flipping houses with her parents and enjoys crafting, gardening, and baking in her spare time. Lindsey is also getting married in December, and we wish her the best!